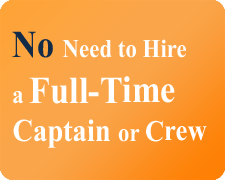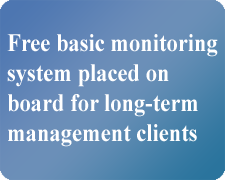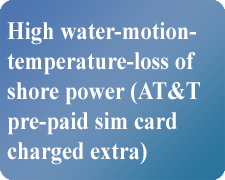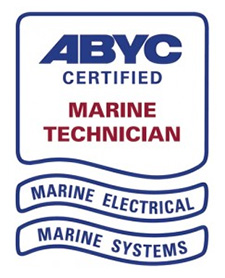 Fort Lauderdale Yacht Management and Maintenance
Contemporary Yacht Management – Since 2002
Contemporary Yacht Management is a Fort Lauderdale based Yacht Management and Maintenance company catering to owners of motor yachts. We operate our business in a manner that is exclusive to us and unique from our competitors.
We provide a professional management service to owners who only use their boats a certain number of times a month or year and thus do not need a full time captain or crew.
Our management plans include keeping your vessel maintained to the highest standard and our attention to detail is of the highest calibre.
We exclusively do NOT sell you any additional products or services , thus we do not tax your monthly statement. All extras , if any , are a re-imbursable expense to us and you are provided a Pdf file on a monthly basis , showing all receipts , eg: Fuel , Provisions , etc.
We have NO elaborate contract for you to sign and do NOT require a credit card authorization from you. If you are not satisfied, you do not have to pay.
Our associated Captains and crew are highly experienced and licenced.
References – We provide direct contact details of past and present clients upon request.
We have been in business since 2002. Our experience on multiple vessels and marine systems is paramount.
Contemporary Yacht Management, Inc. is a complete full service yacht and marine repair facility. We have been at the same location for over 13 years and have consistently provided quality service and expert repair. We are considered a cornerstone in the yachting industry.
We offer a wide range of services including complete refits, re-finishing teak decks, bottom jobs, detailing the exterior and even the interior, if desired. We will assure your satisfaction and will complete the job with yacht quality craftmanship!
We provide personalized and one on one services. We deal with clients directly in not a corporate environment.